CLYDE DALLY MEMORIAL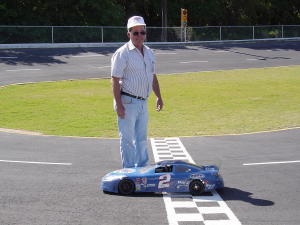 In Memory of Clyde Dally

Thursday night ( 2-22-08 ) we lost Clyde Dally to cancer. He fought as hard as any person could fight the disease. Even after he was diagnosed with cancer, one of the most favorite places he wanted to be was at the track. Clyde was the founder of DFW Speedway, and one of the most generous and helping persons there ever was. He was also one of the best friends we could ever wish to have, and he will truly be missed by all his friends from the DFW Speedway.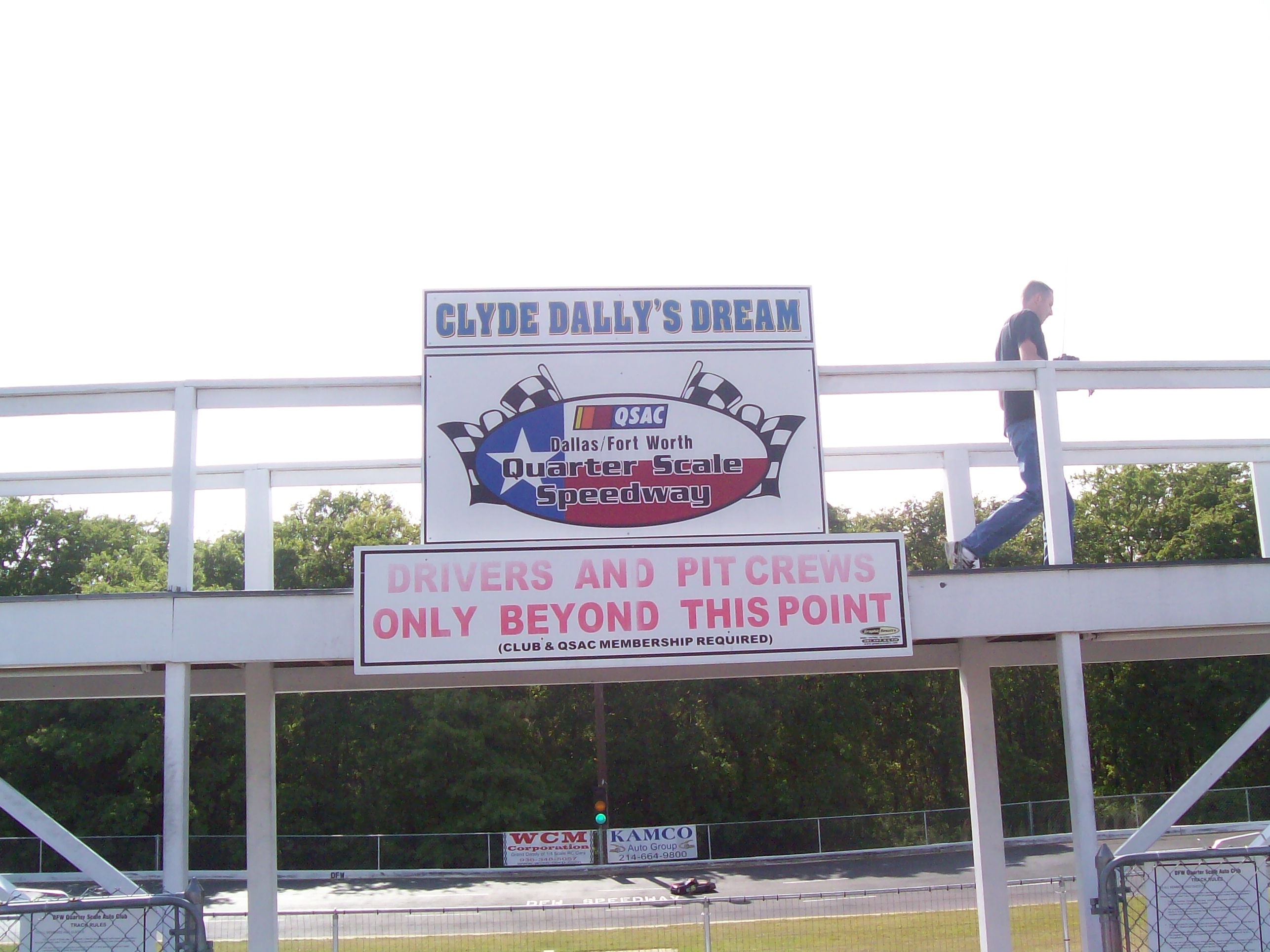 CLYDE DALLY TRIBUTE CAR DONE BY D. C.